Streamline your business management

with
Your Business is our
Only Business
Our customizable portfolio of business management services supports your small business where you need it most. 
We enjoy helping small businesses survive & thrive in this new digital era. Your outsourced business processes will be up and running in no time, for unmatched time-to-value.
New Day Advisory can help your business with:
Our Single
Focus
is your Business
Our Financial Solutions Work for You
We also assist with capital raise, bank loan preparation, and tax planning prior to mergers and acquisitions.
Our applications adapt to your existing business infrastructure and provide complete integration with other aspects of your business, giving you the freedom to choose and deploy the best applications for each of your departments.
Our focus is providing you with amazing financial management and accounting applications. 
Tax
Services
To keep pace in a fast-changing world we utilize the next evolution of online software, that's empowered to work together with speed and flexibility.

Payroll
Services
We automate and simplify your payroll, benefits, and HR, all while providing expert support. You and your employees will get the peace of mind you need to work effectively.

Accounting
Software
We've carefully researched and compared the best technology products available to help your business thrive and continue growing.
Have a question? Need a solution?
We're here to assist with your tax, bookkeeping and financial management.
A Few of our Outstanding Clients












Transform your Organization
You'll never outgrow our solutions
At Venture Financial Group through NewDay Advisory, we can help you transform your organization with comprehensive functionality—from core accounting to global financial management. As your needs grow, the services we offer can grow with you.
There are many benefits from automating your company's manual data feeds from such as bank accounts and credit card vendors like the reduction of human error. We can help if achieve this goal because we have years of experience with QuickBooks, Client Accounting Suite, and many others. And on your behalf, we can take advantage of robust migration tools, and an extensive library of pre-built, best practices templates, reports, and workflows.
Real-time Financial Insights
Analyze Your Business Performance
Real-time business insights provide you with deep insights into the health of your business right now—or whenever you need—using real-time, role-based dashboards and rich reporting and analysis. We set up secure role-based access to our cloud-based applications, reports, and dashboards for all your stakeholders, wherever they may be—remote offices, traveling, at home. Plus, complete audit trails ensure we and you always know who did what and when.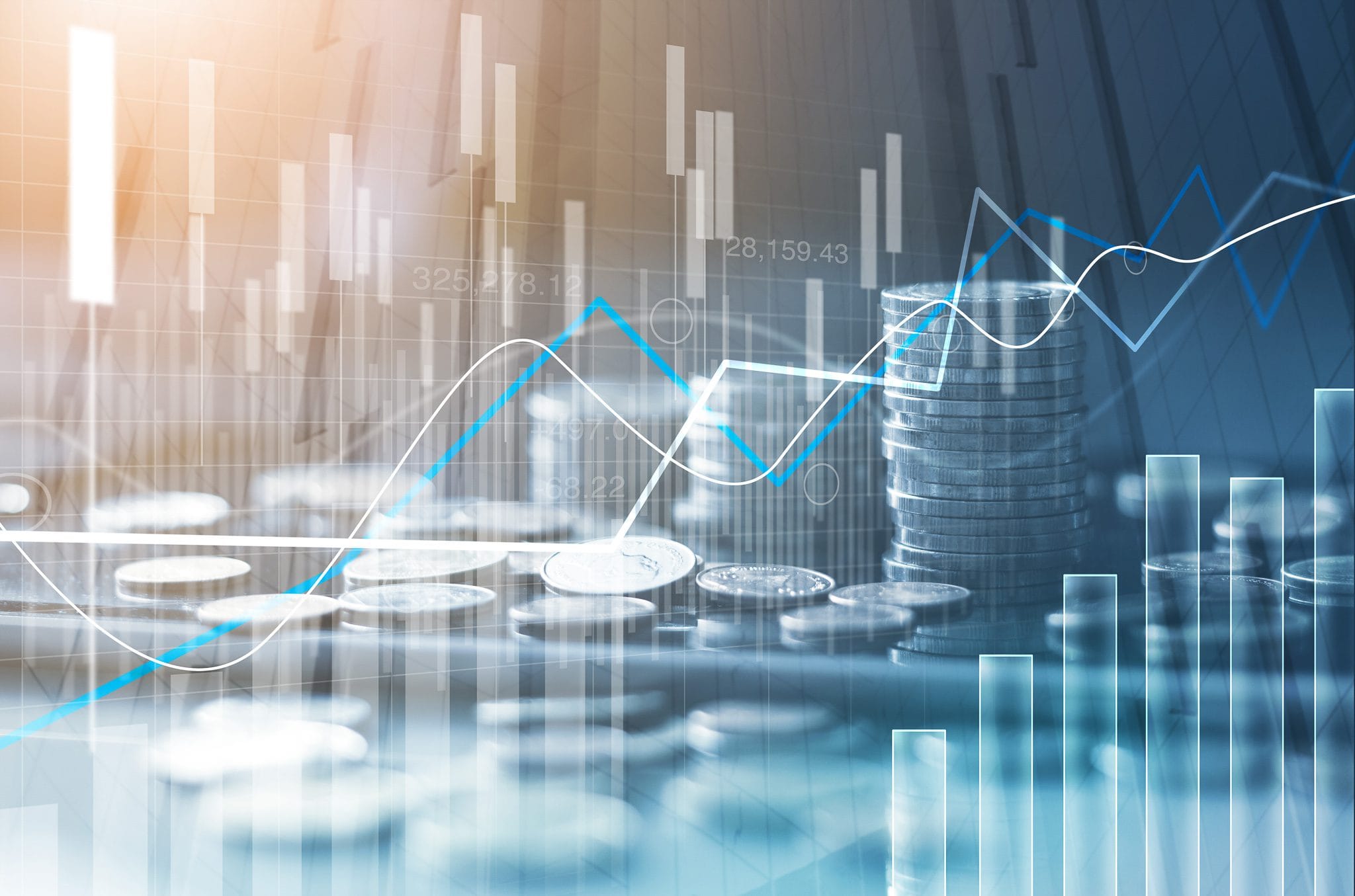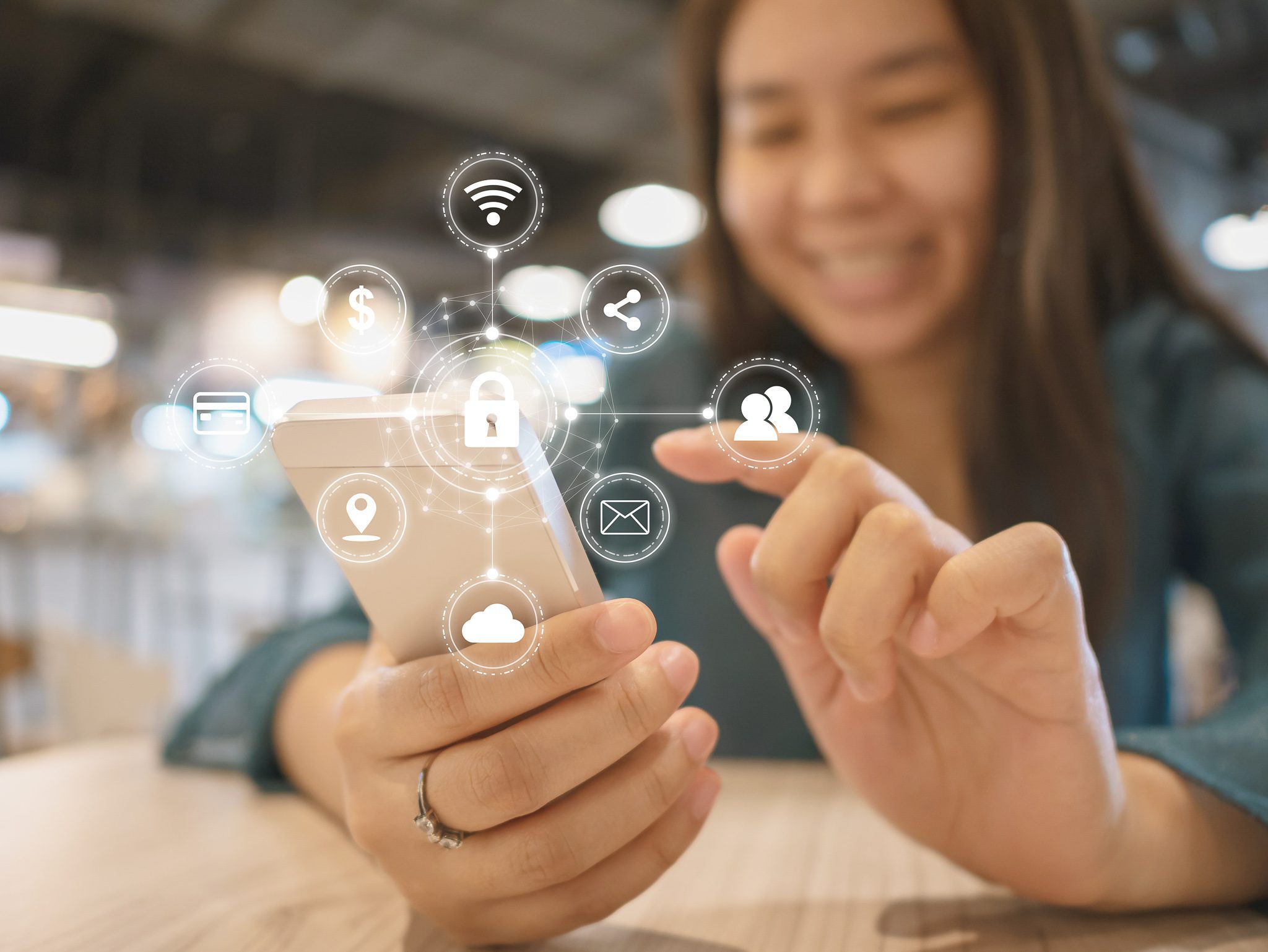 Robust security, performance, and availability. Protecting your financial data is the foundation and mission of the cloud tools we use to earn and maintain your trust. In fact, our software provider does more than promise, they guarantee, the highest performance, availability, security, scalability and reliability of your financial applications.
Unlike traditional financial software that you install and run on your servers; our services are cloud computing based. So, you pay as you go, only for what we need to manage your outsourced operations. No need to purchase or install hardware or software.
We've got you covered. 
Check out our library of information pertaining to your business needs.
What are you waiting for?
When things are disorganized, time is lost, frustrations arise, and unnecessary stress creeps in. While organizing takes time in the beginning, having all of your financial information in order makes day-to-day management easier and stress-free. If you have questions about how you can best organize your finances, please give us a call or schedule a free consultation.
Stay in the know with financial matters regarding your business. We post quarterly newsletters to educate you on best practices when it comes to business management, tax preparation, and other financial planning topics. Read more below!
The Internal Revenue Service made an important enhancement to the Where's My Refund? online tool this week, introducing a new feature that allows taxpayers to check the status of their current tax year and two previous years' refunds.
Read More »