An accounting software platform for your success
Unparalled financial management
We can set your business on the roadmap to success with our best in class financial management and accounting software. Our solutions are highly flexible and powerful enough to adapt to your unique workflow. Detailed reporting and widespread integration give you a truly tailored solution, allowing you financial peace of mind.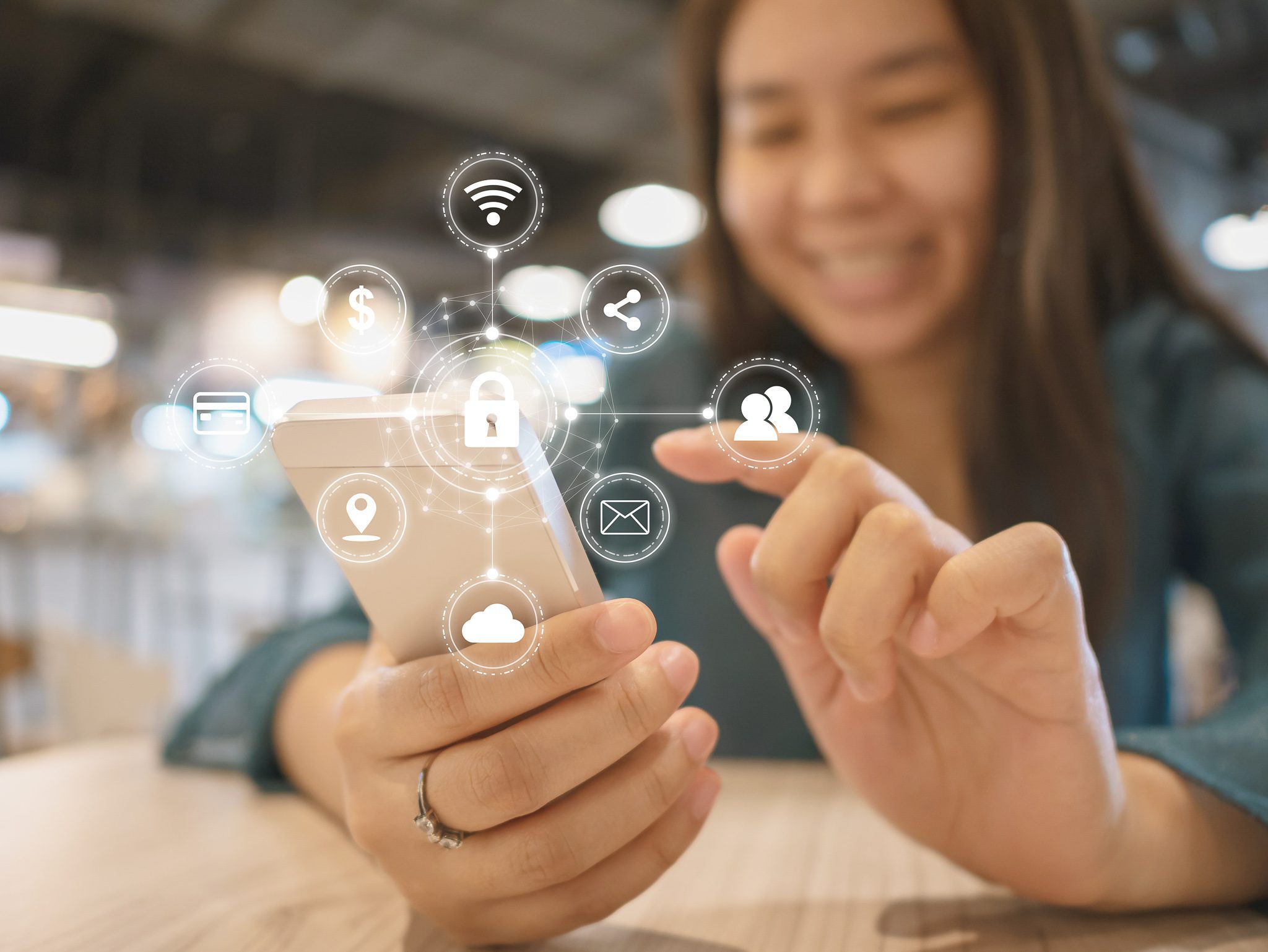 Financial Management & Business Planning
Stop spending your valuable time managing accounting software
Free up more of your time to think strategically and guide your organization. New Day Advisory can set you up with critical accounting software which enables better budgeting, planning and the ability to adapt to ever-changing conditions.
Create an edge over your competitors
Today's businesses require infrastructure solutions to give them an extra edge over the competition, be that in efficiency and cost savings, or by allowing them to make better decisions. Sage Intacct combines operational and financial visibility to help your organization thrive. Whether you are growing startup or an established long-term organization, New Day Advisory is the right partner for your continued success. All of our accounting solutions are scalable for any size organization, providing robust flexibility to empower your financial management success.
Across all industries, our customers achieve an average of:
Are you ready for the best business accounting software for your organization?
Let us know!
Fill out the brief form and we'll be in touch to assist with your accounting software needs.