Ensure tax compliance and accurate returns
Powerful tax preparation solutions
Often, the process of tax preparation and compliance is complicated for any-sized business owner. Piles of paper and IRS forms accumulate with endless lines of boxes to check or fill-in. New Day Advisory streamlines your tax preparation with a hassle-free way to receive and review income tax returns.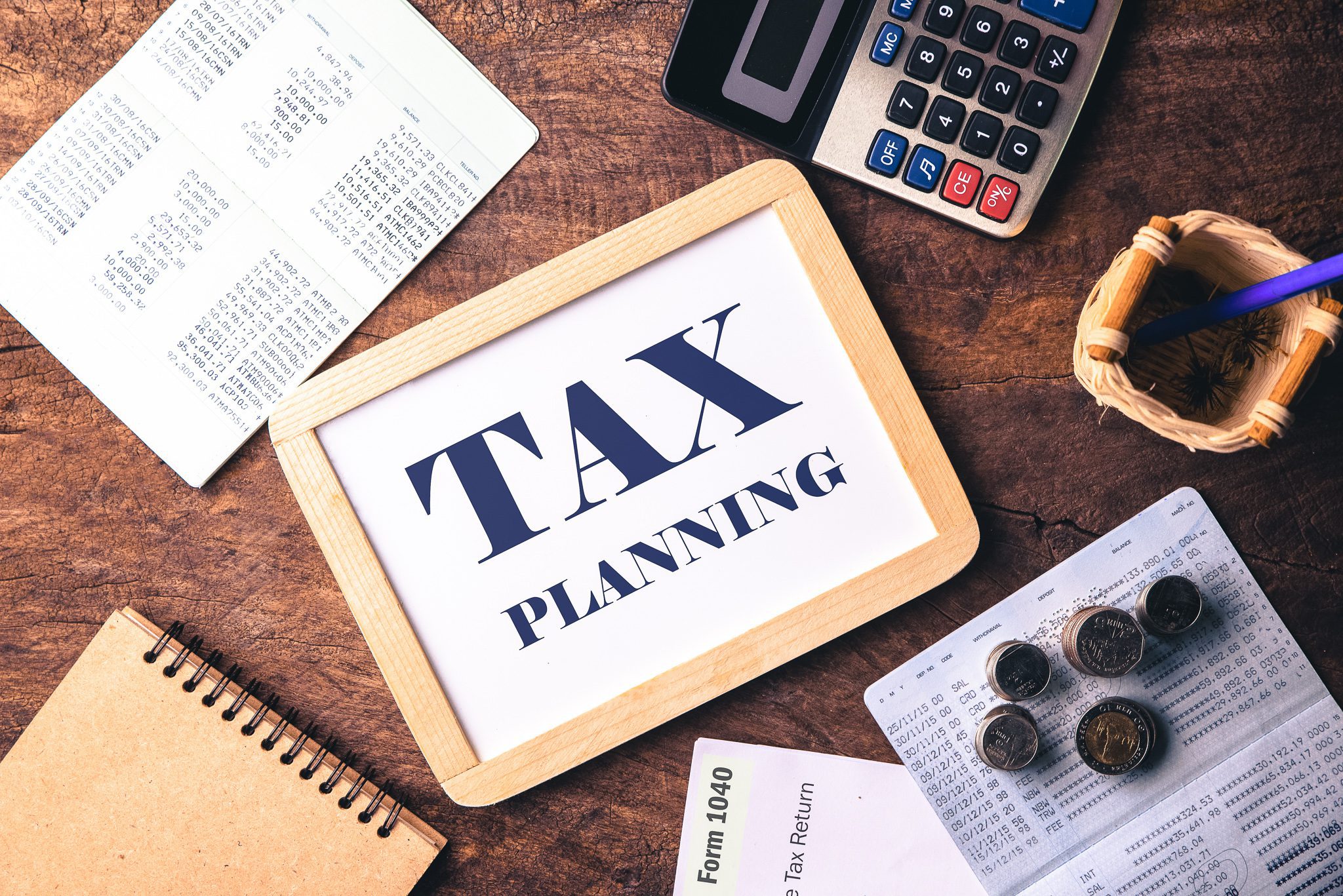 Take your business to the next level
A unique solution for tax return assembly and delivery
Free up more of your time to think strategically and guide your organization. New Day Advisory can set you up with critical tax preparation software which enables better budgeting, planning and the ability to adapt to ever-changing conditions.

Receive peace of mind when you file
$1,000,000 Tax Audit Defense™ with Protection Plus
All taxpayers who file their tax returns with us have complete access to our expert tax audit defense team. In the unlikely event you receive a tax notice from the IRS or State, our Protection Plus audit defense team will provide up to $1,000,000 in services to find a resolution.


A single tax return solution
Streamline your tax preparation workflow
Using SafeSend Return, New Day Advisory is revolutionizing the small businesses tax return process. This single solution increases workflow efficiency, elevates client services and reduces security risks, all while driving down the total cost of delivering completed tax returns and capturing e-signatures.
Cost Effective
Businesses lose thousands of dollars each year filing paper returns. Save money by reducing man hours and cost of paper products and postage for mailing paper returns.
User Experience
Our clients love using our tax compliance and prep software simply because it's easy to use. Skip the hassle of piles of paper and start using electronically signed documents today!
Time Saving
Automated tax return assembly and delivery can save your business precious hours each tax season, freeing you up to focus on what matters most for your business.
Across all industries, our customers achieve an average of:
Interested in our tax compliance solutions?
Let us know!
Fill out the brief form and we'll be in touch to assist with your income tax return needs.
Ready to file your tax return?
Look for an email providing a link for you to log in. This will enable you to execute the documents, pay for services, and download your files.
Need help to get started?
Here is a link to a three-minute video that will walk you through the login process.