Your Business will Thrive
Customized business advisory services
We help you create an overall strategy, put it into action, and keep aligned with your business strategy. We customize your continued maintenance needs in a comprehensive format and package services to bring savings to your business.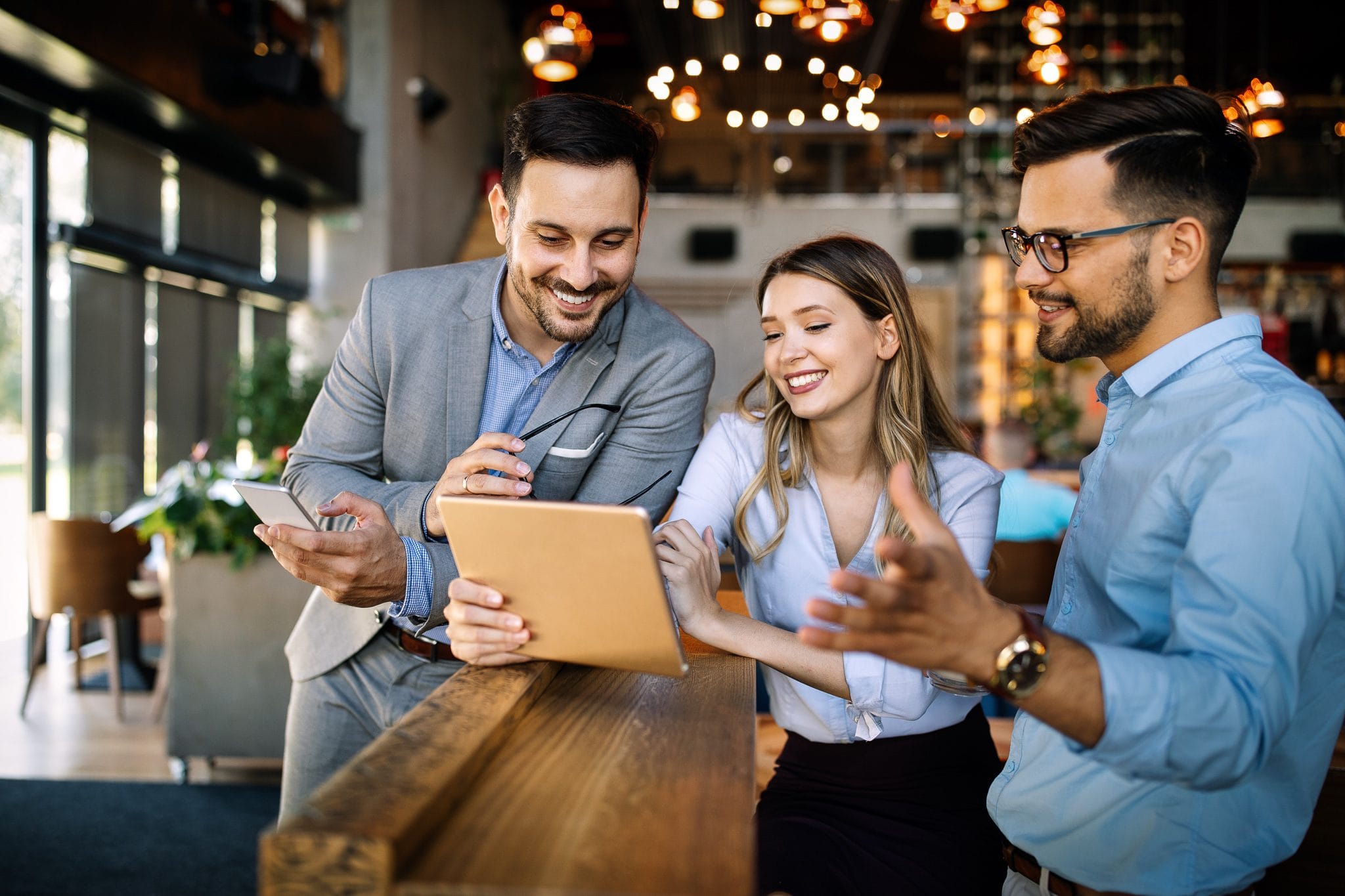 Business Advisory Solutions Fit for You
Our solutions pay for themselves
At New Day Advisory by Venture Financial Group, we help you transform your organization with comprehensive functionality – from core accounting to global financial management. As your needs grow, the services we provide grow with you.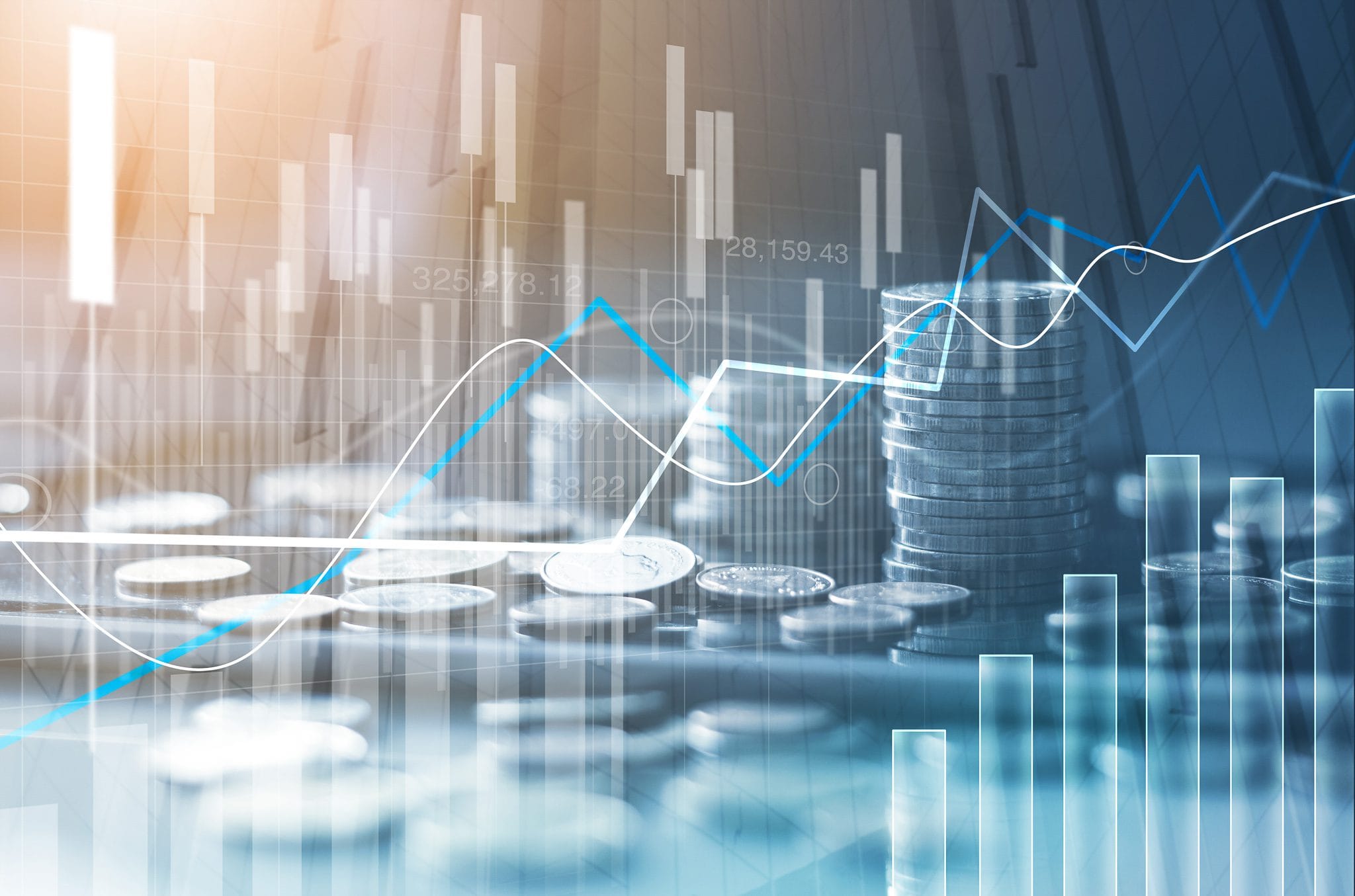 Business Advisory Resources
Stay in the know with financial matters regarding your business. We post quarterly newsletters to educate you on best practices when it comes to business management, tax preparation, and other financial planning topics. Read more below!

The following is a brief summary of key tax provisions in- cluded in the American Rescue Plan Act of 2021, signed into law March 11, 2021, affecting 2021.
Read More »