Easy to use remote support software
Set up a connection in seconds
Through one refreshingly easy piece of software, you can grant access to the New Day Advisory team so we can troubleshoot your business management tools. Our remote support software allows full control including unattended access, simultaneous connections, file transfer and so much more!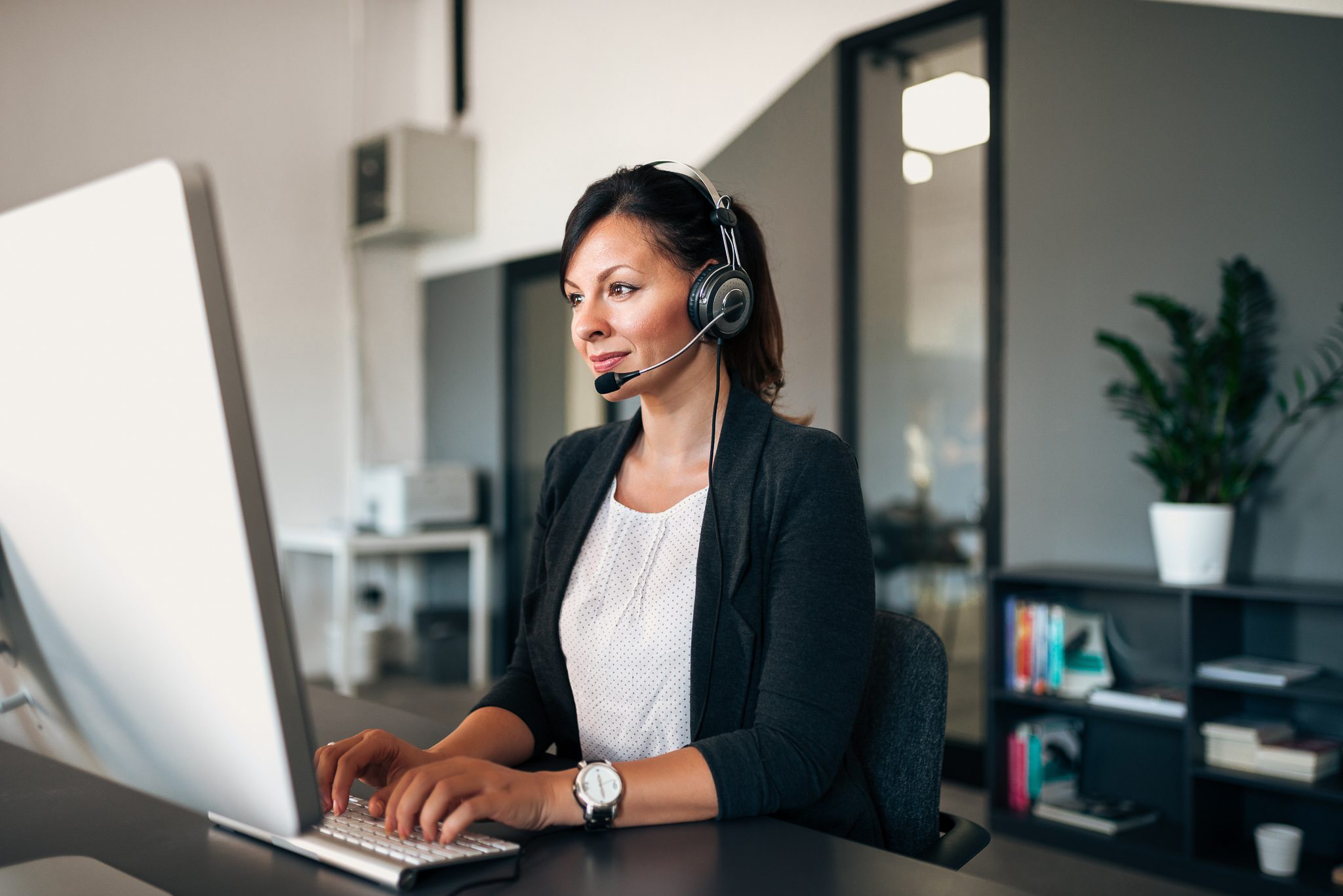 Through remote access, we'll assist you every step of the way.
No installation or configuration required!
Remote support offers the ability our staff the ability to save your business time and countless hours managing your business's software solutions. Whether you are setting up your accounting, payroll or file sharing solutions or running day-to-day operations of your business, if you run into headaches, New Day Advisory is there to assist you.

Need helping getting started?
Check out our getting started guide.
We've written a guide for setting up our remote support software and opening a connection between our support and members of your business. Read through it and start saving your business time and money, instead of troubleshooting endless software difficulties.
We've got you covered. 
Check out our library of information pertaining to your business needs.