Modernize your business with payroll and HR software
Run your payroll in minutes
Through one refreshingly easy, integrated platform, we automate and simplify your payroll, benefits, and HR, all while providing expert support. You and your employees will get the peace of mind you need to do your best work.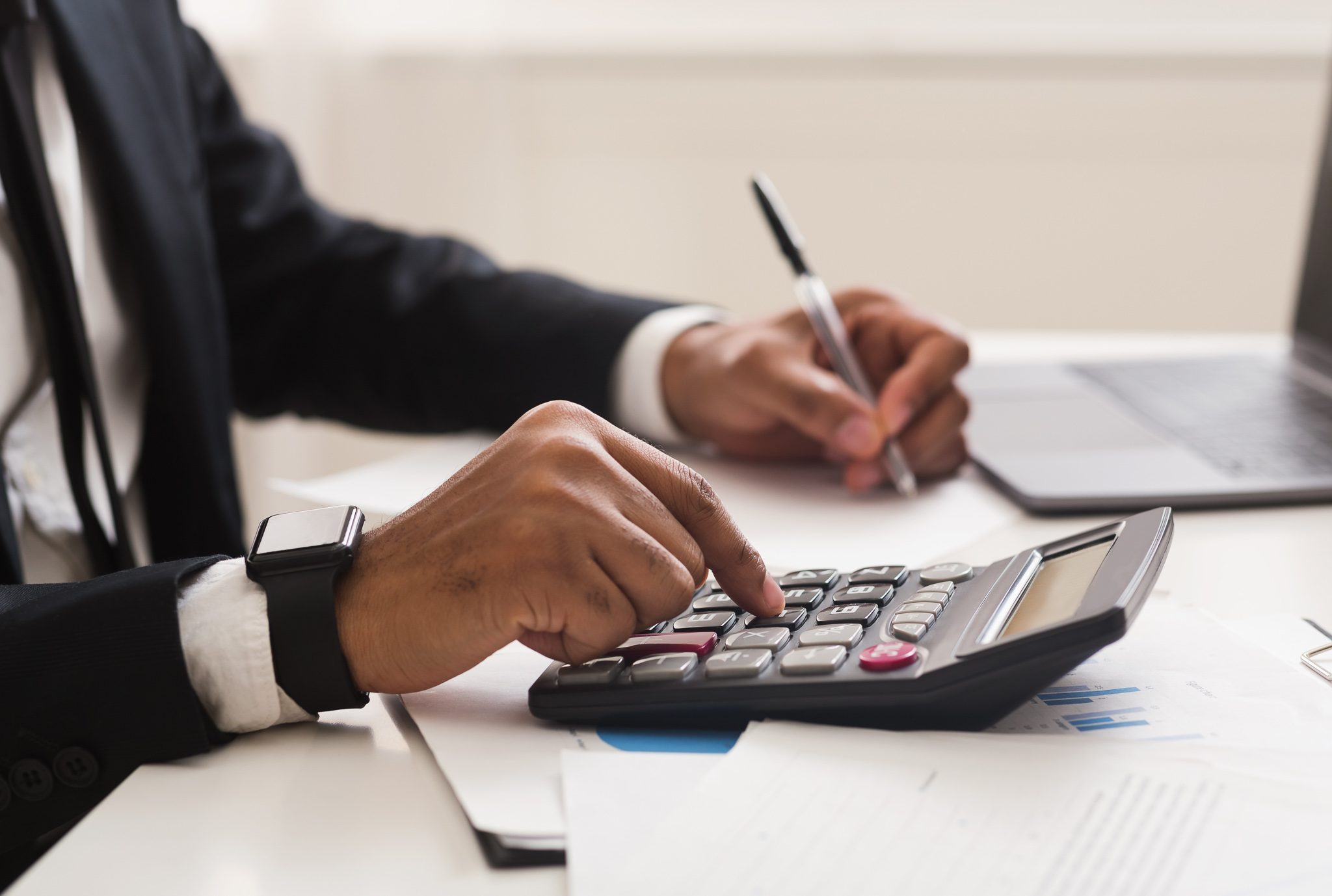 Keep your employees happy
A single solution for managing payroll, HR, employee benefits and more
New Day Advisory sets up its clients with a modern solution to managing employees. Through a full service payroll platform, you can run payroll in just a few clicks. Easy integration with other best-in-class business software and ease of tax management and compliance helps your business reduce costs while maximizing efficiency.
Support your business and employees simultaneously
A Payroll & HR Management tool at your fingertips
Happy employees are the key to any successful business. New Day Advisory provides a solid foundation for your business to grow and thrive through implementing a modern solution for Human Resources. Our payroll service platform is easy-to-use, empowering your employees and pushing your business forward. 
Across all industries, our customers achieve an average of:
Let's talk about your payroll and HR solutions
Let us know!
Fill out the brief form and we'll be in touch to assist with your payroll services and employee management needs.